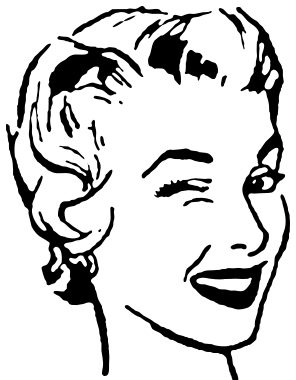 Susie says, a good hostess never lets her guests leave empty-handed.
When you join SusieFavors, you're part of a rewards program that celebrates you! Whether the occasion is a birthday, wedding day, or just another Wednesday, each purchase will help you earn sweet rewards. Don't be fashionably late...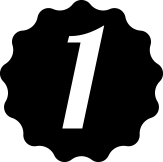 Signing Up is as
Easy As Pie

- Spend $15 and get $5 Off

- Get a free pie on your Birthday. Come in this week and show us your app.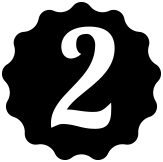 With Every Purchase
Earn Points

Earn one point for every dollar spent and you receive a $2 discount when you get to 75 points. Including tips!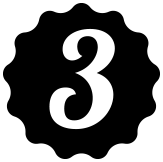 Receive Exclusive
Deals

- Special discounts
- Poineers will have access to our pre-sale menu!
- Get notified when New Pies arrived.